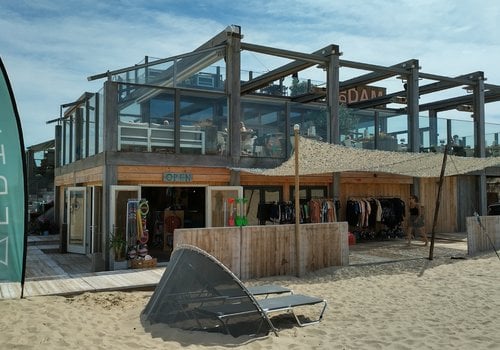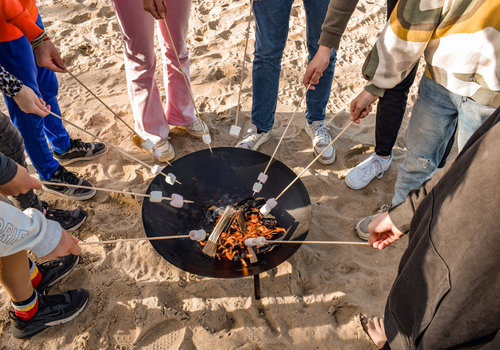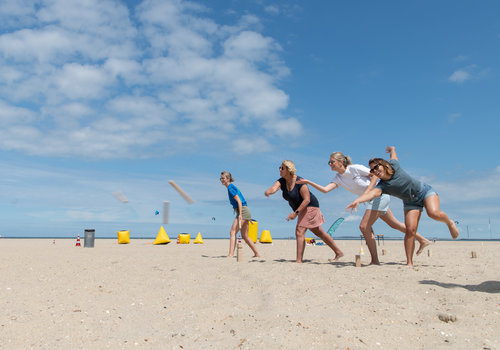 VERTIGO SPORTS: KITESURFSCHOOL EN SURFSHOP
Welcome to Vertigo Sports! Do you want to learn to kitesurf or are you looking for a store where you can find all the supplies you need for this water sport? Then you can come to us. We are also happy to arrange your group activity. Read on for more information!
SURFSHOP
In our surf shop on the beach in Vrouwenpolder (Zeeland) you can find everything you need when kitesurfing. We always have kites and boards from Duotone, Cabrinha and Brunotti in stock. From Mystic, Brunotti, O'Neill and ION we have wetsuits and trapezes. The surf brands Roxy, Quiksilver, Reef and Oakley can be found on the first floor of the store.
KITESURFSCHOOL
When you take kitesurfing lessons at our Vertigo Kitesurfing School, you will learn to kitesurf at an accredited VDWS kitesurf center. Showers and changing rooms are available at our kitesurfing club. After the kitesurfing course, you will receive an internationally valid VDWS kitesurfing certificate. The kitesurf spot Vrouwenpolder is the perfect place in Zeeland for a beginner's course in kitesurfing, because of the shallow lagoon at high tide.
GROUP ACTIVITIES
Organizing a staff outing, group activity or bachelor party on the beach in Zeeland? At Vertigo Sports, we are happy to help. Whether it is a company outing or a field day; with activities such as Kite buggying, powerkiting, Archery tag, Skimboarding, Cubing, beach volleyball or Suppen, a fun day is guaranteed! A full BBQ on the beach completes the day.
BRANDS
In our surf shop you will find only the hottest A-brands